DAME LAURA DAVIES OFFICIAL WEBSITE

MEDIA / CORPORATE / FAN ENQUIRIES

NEXT TOURNAMENT : Laura is on the LPGA Tour in America this week at the second major of 2017 at the KPMG LPGA Championship at Olympia Fields Golf Club in Illinois. Its a championship that Laura has won twice in the past.
LATEST NEWS 18-6-17 : MID SEASON REVIEW
"I have played some good golf so far in 2017 without really getting the rewards so far, with the putter still refusing to behave on a consistent basis. Just recently I have gone to the Sergio Garcia claw grip, which in practice was working really well, its a question now of taking that to the golf course in competition. Looking forward to the main part of the season coming up".
NEWS 16-4-17 : LAURA ACCEPTS ROLE AS HONORARY PRESIDENT OF PARLIAMENTARY GOLF GROUP
Laura has been appointed Honorary President of the All Party Parliamentary Golf Group. The group is made up of MPs from various parties who's sole remit is to help golf through Parliament in any way it can. Lincoln MP Karl McCartney said on behalf of the group he was delighted to welcome Laura as its first Honorary President and that the group is looking forward to working with her. Laura herself said she was honoured to accept the new role. For more information on the group please go to www.parliamentary.golf
----------------------------------------------------------------------------------------------------------------------------------------------------------------
Laura Davies is a winner to date of 80 worldwide tournaments including 4 Major Championships. She has represented England and Europe 12 times in the solheim Cup and is a former women's World Number One.
Laura was made a Dame by the Queen in the 2014 UK honours list for her services to golf, the proudest moment of her entire career.
Widely considered as the best player Britain has ever produced in women's golf, certainly in the modern-day, Laura continues to compete in ladies professional golf events all around the world, in this her 33rd season as a touring Professional.
Whether a fan, media or corporate enquiry, you can contact her or her agents through the Contact page and don't forget to have a look at her Top 10 Golf Tips for club golfers.
Also check her Schedule & Results page, to see how she is doing and where she is playing in 2017.
Enjoy browsing all the pages of her website, including The Laura Davies Foundation, About Laura, Gallery, Corporate Golf Days and more.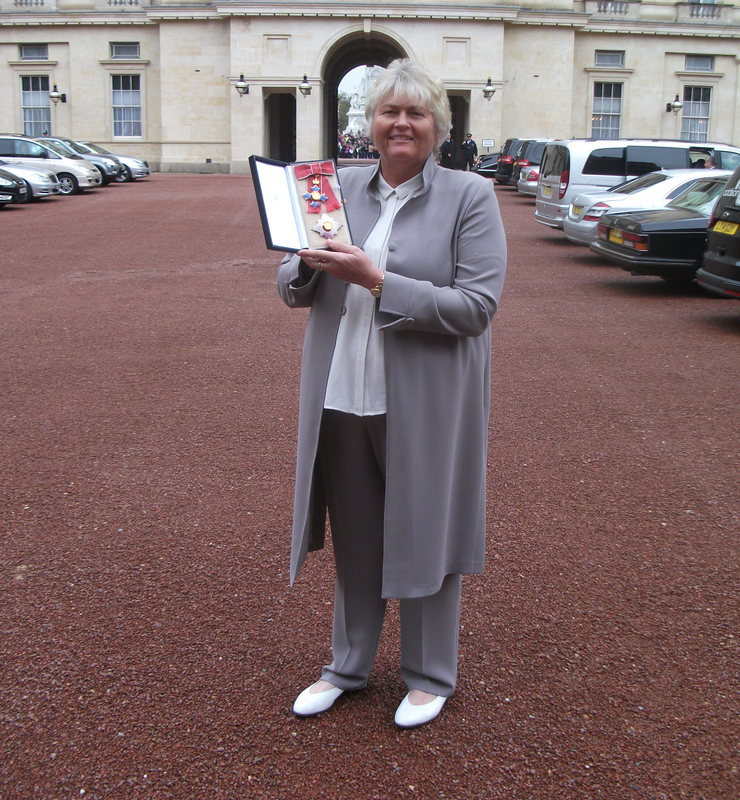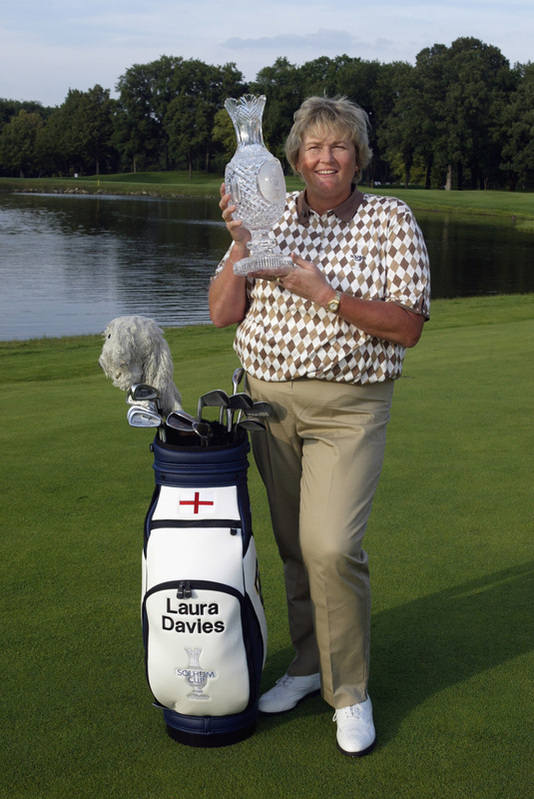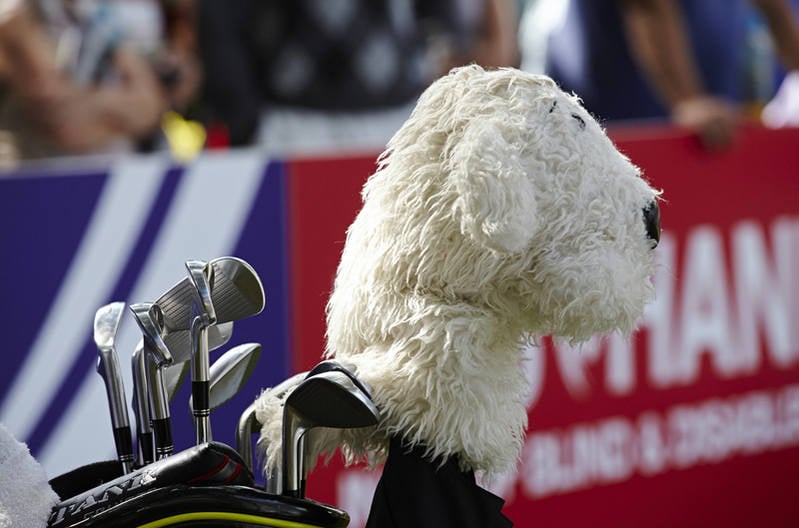 CAREER PRO AM CORPORATE GOLF DAYS
Useful Websites - LPGA / LET / GOLF CHANNEL / SKY SPORTS / LPGA LEGENDS TOUR

Insure your golf equipment against loss, damage or theft - Click on the banner above to claim your 5% discount by going through LDG
Dame Laura Davies - Contact Laura Davies - Laura Davies Golf - Contact Laura Davies Agents - Pro Am Corporate Golf Days